Luxury Camping At Ranthambore
Where to stay when at Ranthambore National Park
---
Like this post?
Show your appreciation to the author by rating and subscribing!
travel
jungle
camping
ranthambore
rajasthan
Contribute to the discussion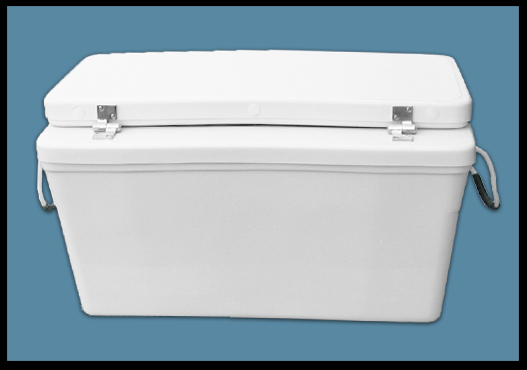 Smith
Thursday, 26 Sep, 02:50 PM
Looks you were enjoyed in the camping but when you going for camping next time then remember to carry a <a href="https://topcoolers.reviews/driftsun-coolers-review/">driftsun ice chest</a>.